Merry Christmas!!
Just wanted to pop in to wish everyone who celebrates Christmas a very merry one! :)




Our elves have been hard at work delivering these little gifts to as many of you as possible... ;)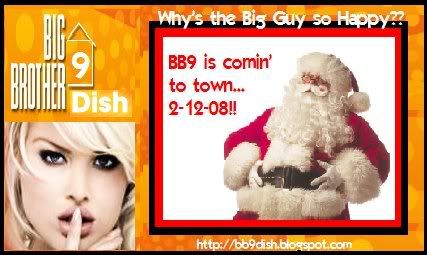 The big guy's ready for a break now though, so he's gonna give us one too today!


♦Digg it ♦del.icio.us ♦Add to Technorati Faves
Click here to return to the top of the blog